Tweed and Deluxe Bundle by Drop the Sun
$5.99


Description
Three presets with effects programmed to the foot switches.
1. Ambient Deluxe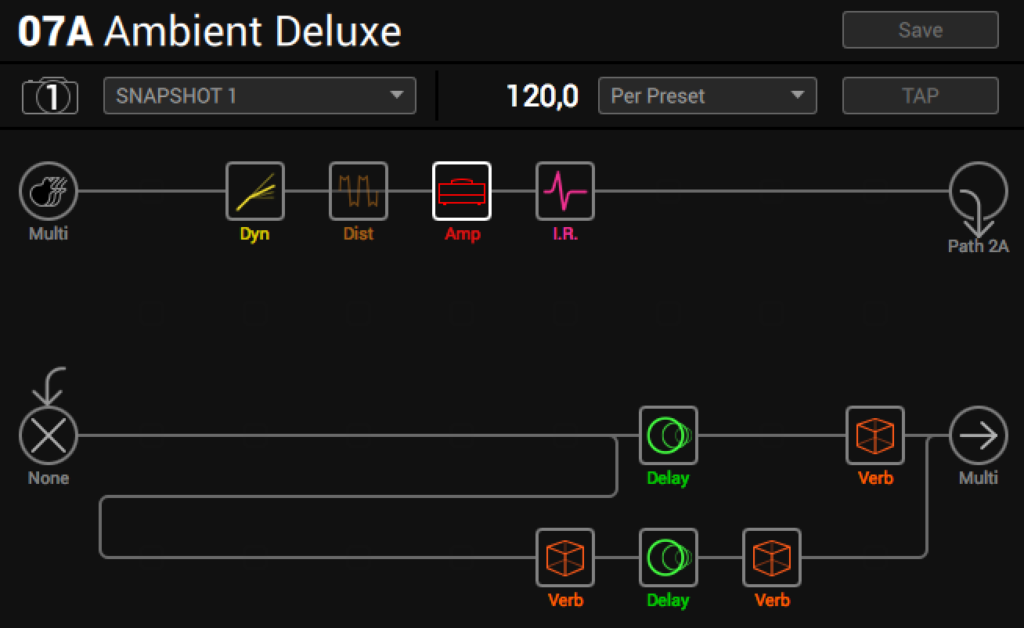 2. Deluxe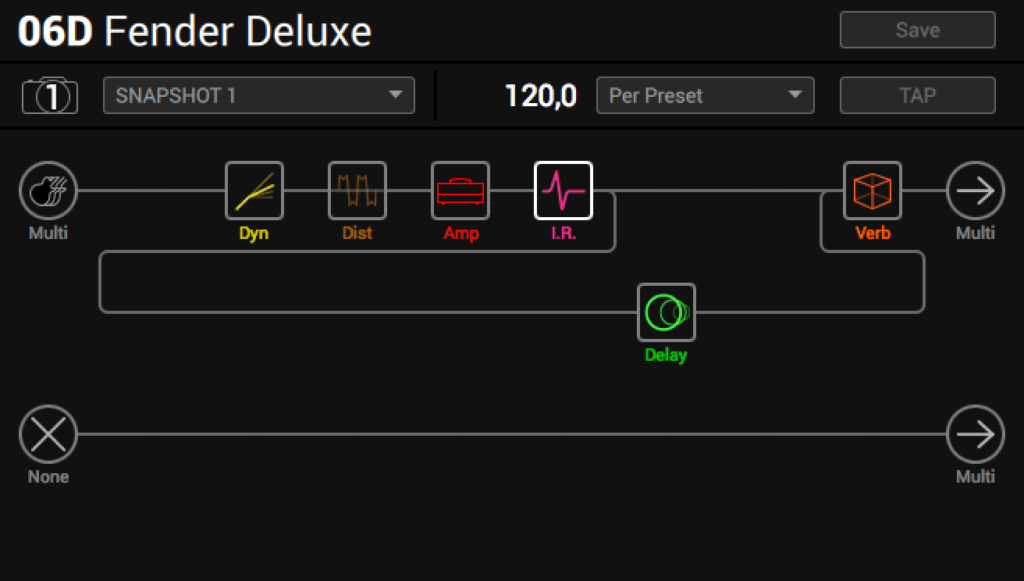 3. Tweed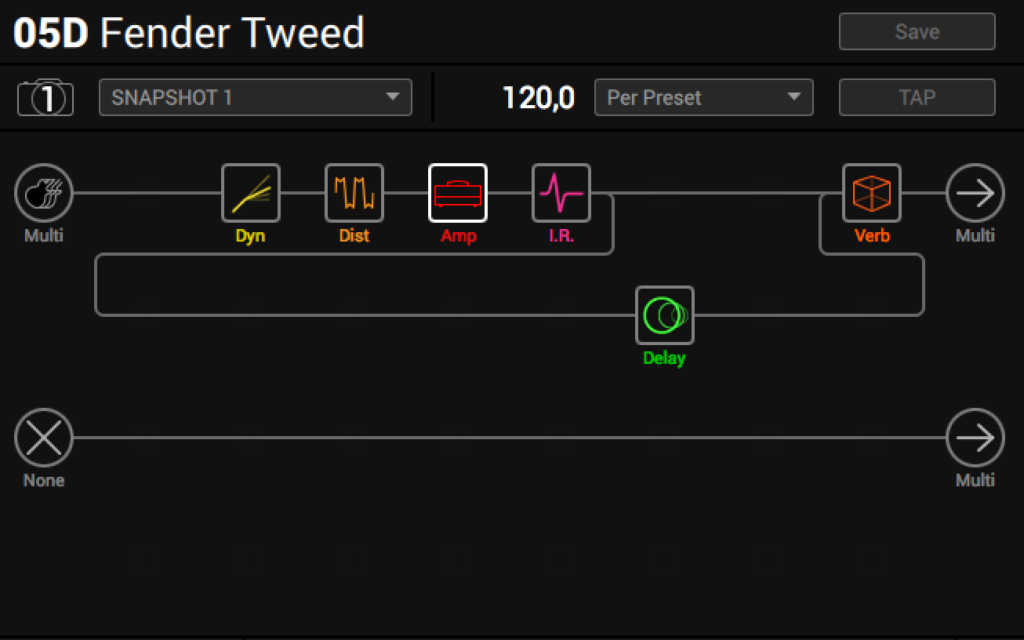 Included IR: LRS Old1 Blu SM7b Comp 04 from the Alnico Blu Open Back 1×12 IR Set
To stay up to date, click here and like us on Facebook!
This pack is sold as a single user license. IRs are not to be sold or otherwise distributed without consent from Live Ready Sound.
All trademarks are the property of their owner and only used to described the equipment used or to describe how to use the impulse responses.